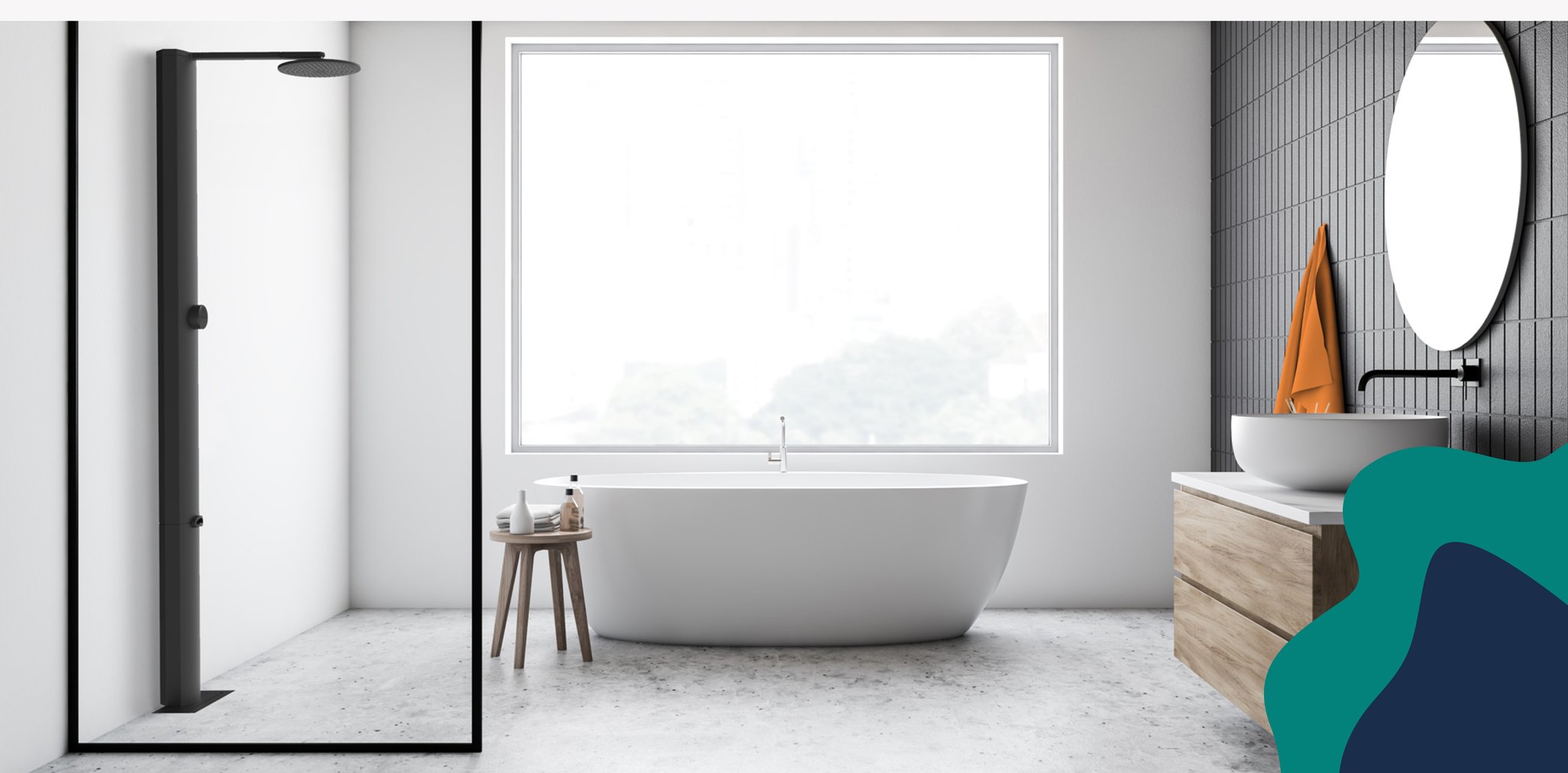 Innovate BC and the National Research Council of Canada Industrial Research Assistance Program (NRC IRAP) are providing a combined total of $2 million in research and development funding to help 14 companies pilot their technologies and create new jobs across B.C.
The program helps small and medium sized businesses design, build, and operate a pilot plant or small demonstration of their technology while helping to solve real world problems. Examples of these solutions include mitigating the impacts of climate change, improving operational efficiencies, and increasing health and safety.
By providing up to $200,000 in funding for each project, the B.C. Fast Pilot program enables B.C. technology companies to demonstrate the impact of their product, measure the value of their solution, and encourage customer adoption. For customers, the program offers a way to minimize some of the risk that traditional industries encounter when adopting new technologies.
This fourth round of funding prioritizes regional projects, with a focus on cleantech and projects that involve physical installations and are capital intensive in nature, and those that involve Indigenous communities or organizations.
The 14 companies receiving funding are Axolotl Biosciences, CRWN.ai, GRT, Novarc Technologies, NuGrid Power Corp, Origen Air, pH7, RainStick, Progressive Planet, SenseNet, SkyAcres, Verdi, Wellons, and Wiser Marine Technologies.
"As we work together to solve the problems of today and prepare us for the future, medium and small sized businesses are critical to our path to creating a strong and inclusive economy that works for everyone," said Brenda Bailey, Minister of Jobs, Economic Development and Innovation.
"The BC Fast Pilot program helps businesses move their products to market and create solutions for a sustainable future. I want to congratulate all of the companies receiving funding today, and I look forward to seeing their innovative projects contribute to a stronger British Columbia."
In the past three years of the program, 48 pilot demonstrations have been funded a combined total of $5.9 million. Notable outcomes include the creation of 97 jobs, the acquisition of 102 new customers, and an increase of $12 million in new revenue for participating projects.
"We're so happy to have delivered the BC Fast Pilot Program with NRC IRAP for four years now," says Raghwa Gopal, President and CEO of Innovate BC.
"We're thrilled to help B.C. innovators attract their first customer and to see the success of this initiative which has generated jobs, reduced GHG emissions, created opportunities for First Nations communities, and contributed to the growth of B.C.'s innovation economy."