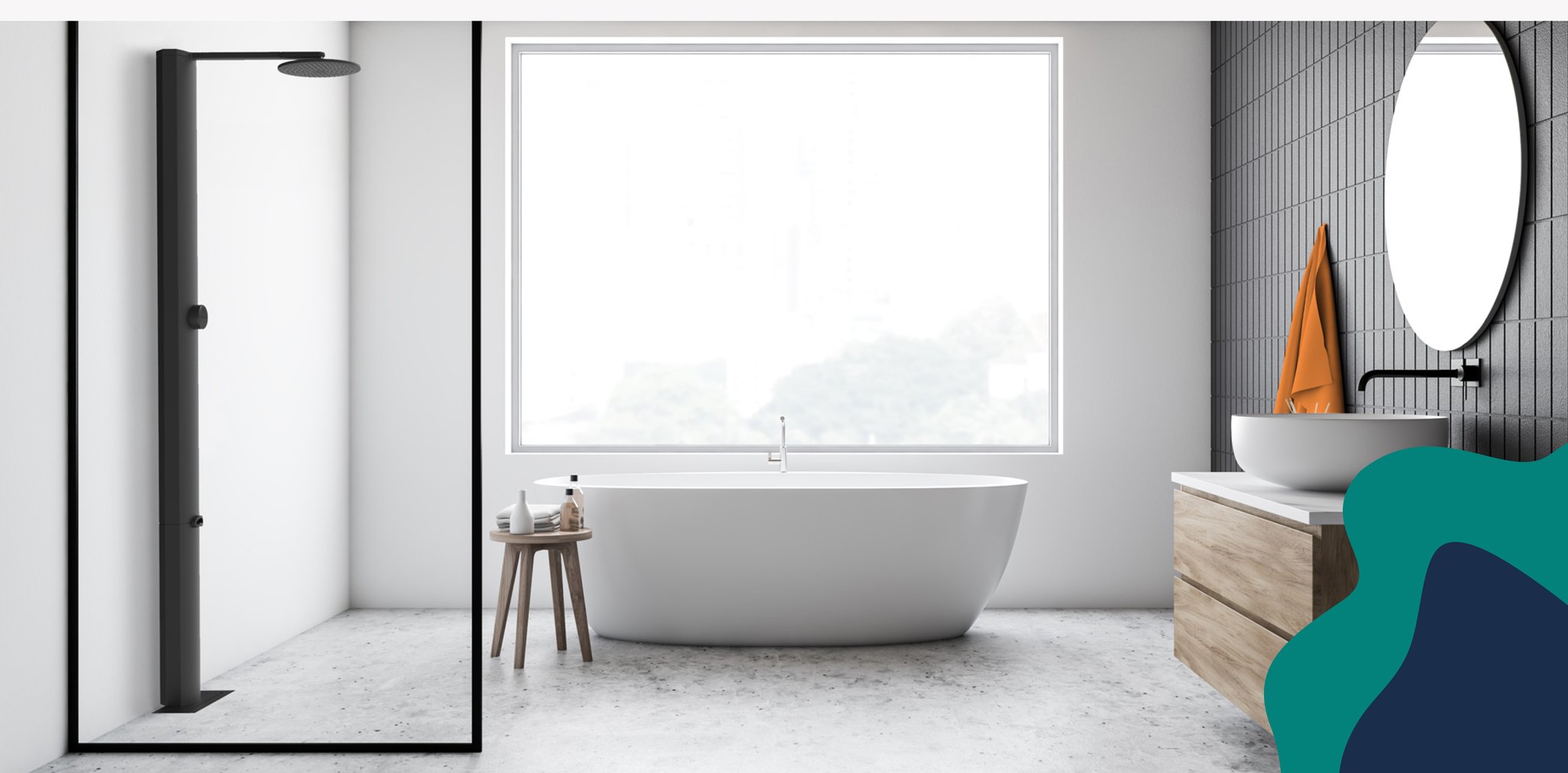 Kelowna cleantech startup RainStick Shower has secured a $1 million seed round to support the launch of its water-saving smart shower system.
The startup aims to solve water and energy waste in the home with its direct-to-consumer, WiFi-enabled smart shower system.
RainStick's first product is a high-flow shower system that saves 80% energy and 80% water through point-of-use recirculation and proprietary filtration, making water clean and clear.
According to BetaKit, RainStick's round was supported by Vancouver's Red Thread Ventures and a group of impact angel investors aligned with the water and renewables space.
This group includes John Rose, who previously served as CEO and president of electric floor heating company NuHeat Floors.
"What impressed me when I was introduced to RainStick founders Alisha and Sean was their keen business acumen and how they applied their ingenuity and skill to disrupt a traditional industry… bathroom shower components," Rose told Techcouver.
"They engineered a way to capture, cleanse and recycle water in one of the most water wasteful areas of the home… showers! This is leading edge technology, but they weren't satisfied there… so they figured out a way to increase the water pressure by 2-fold. These young entrepreneurs are smart, determined and should be on our watchlist going forward."
SEE ALSO: It's Time To Stop Being Surprised By The Okanagan's Tech Prowess
Around $700,000 of RainStick's $1 million-plus funding round consisted of equity, while the remainder came from grants, which RainStick secured from the Sustainable Development Technology Canada (SDTC) Seed Fund and Communitech's Fierce Founder's Intensive Track program.
"We feel fortunate to be from Canada where there's been such a supportive startup ecosystem," Alisha McFetridge, RainStick's co-founder and CEO told Techcouver.
"It takes a village to get a company off the ground and specifically in BC, we've been involved with The Forum, Spring Impact and of course the folks who decided to join us this year as investors and partners. We look forward to what's to come!"
RainStick was co-founded in 2019 by Sean and Alisha McFetridge.