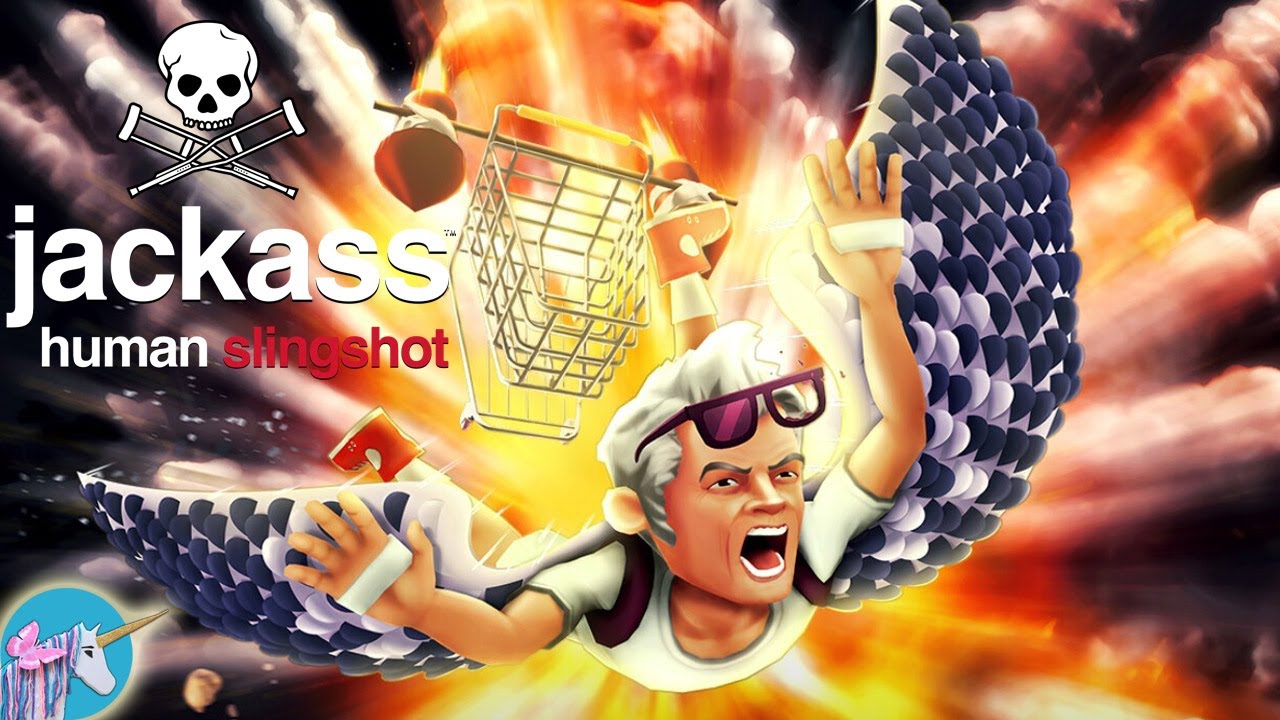 Vancouver's BBTV recently surpassed 1 billion ad impressions across all of its mobile gaming apps and has now added Jackass to its portfolio.
Developed in conjunction with a subsidiary of Viacom and Johnny Knoxville, Jackass Human Slingshot is BBTV's latest mobile game.
Based on the hit Jackass franchise created by Jeff Tremaine, Spike Jonze, and Johnny Knoxville, Jackass Human Slingshot is being released in advance of the newest Jackass feature fIlm, Jackass Forever.
The game marks BBTV's 14th mobile gaming app launch to date and the company's first in conjunction with a major media company such as Viacom. To date, BBTV's mobile gaming apps have generated 40 million downloads at an average rating of 4.6/5, making it among the highest rated publishers globally.
"We have a strong track record of creating successful games that tap into IP that fans love, and captivating those communities in entirely new ways," commented Lewis Ball, Chief Strategy Officer, BBTV.
"Jackass holds a unique place in pop culture that draws legions of loyal fans, and our approach to making mobile games is a perfect fit for the franchise. Working with Johnny Knoxville and the Viacom team on this latest release is a testament to the strength of our model, and to our track record of making successful games."
Revenue from mobile gaming apps is a key part of BBTV's Plus Solutions, helping to further unlock value from BBTV's portfolio of content partners and driving revenue expansion for both BBTV and its content owners.
BBTV's Mobile Gaming Apps are monetized through advertising and in-app purchases revenues which the company shares with the content creator, and in this case, with Viacom.