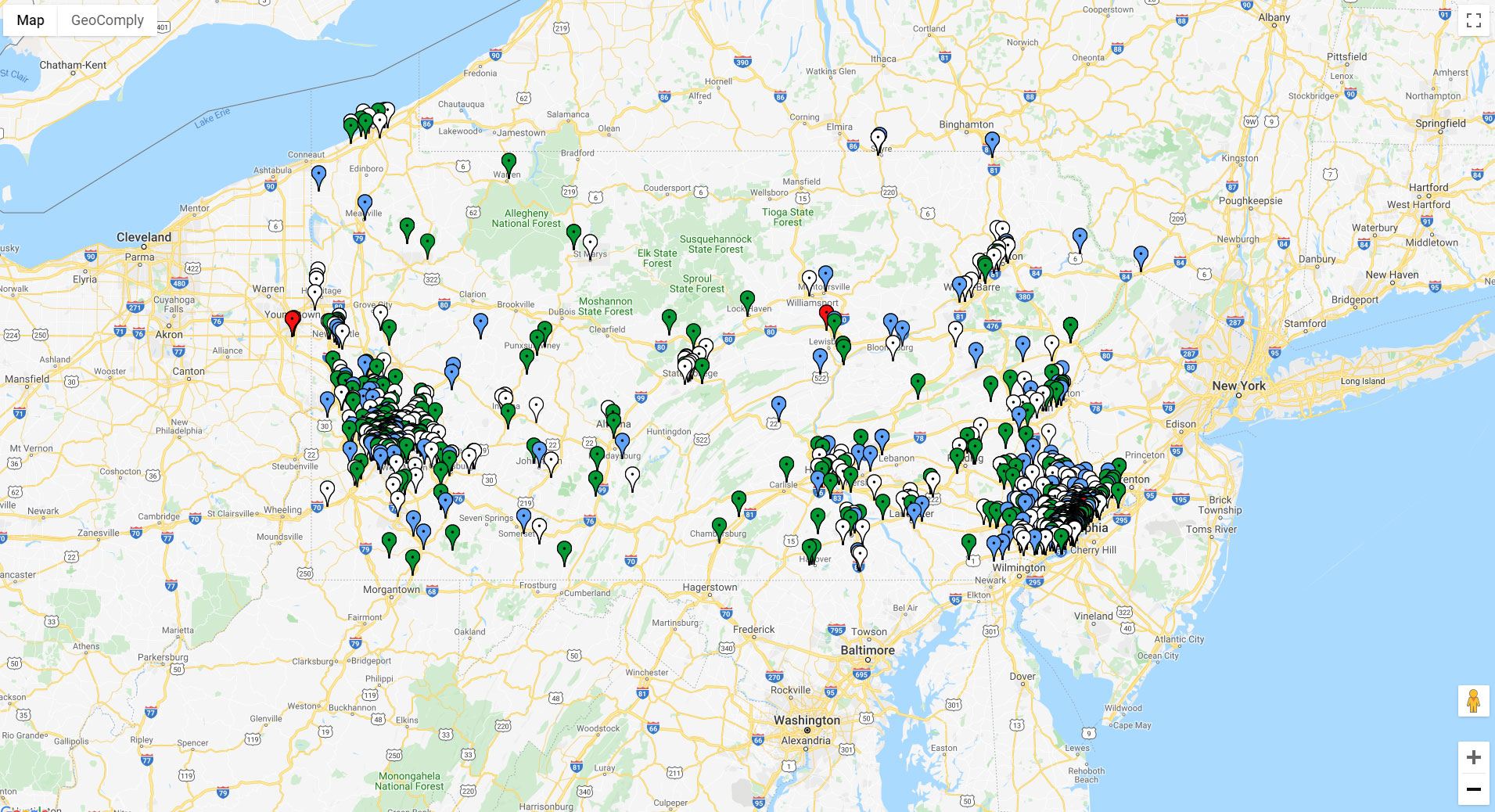 In British Columbia, the competition for hiring top talent in technology roles is fierce. As a result, job perks in expensive regional hubs like Vancouver have steadily increased in recent years as employers look to incentivize a limited pool of workers with benefits that extend beyond salary.
"Perhaps it's a reflection of a more active culture living in a beautiful province, but BC employers have always been leaders in terms of alternative working arrangements and progressive time off policies," Richard Yerema, managing editor for the BC's Top Employers Competition, told Graham Templeton for Postmedia.
"That includes everything from introducing greater work flexibility and new work from home policies, to enhancing support for physical and mental health, to emphasizing more open communication with senior leadership," he noted.
GeoComply, one of BC's Top Employers, is already well aware of the need to be an ideal place of work.
The Vancouver company's chief of staff, Ahmad Erfan, says GeoComply has a commitment to developing talent. For example, there are training programs, providing access to one month of salary for professional development.
There is also a "very rigorous internship program," according to Erfan. Last year, GeoComply hired several dozen interns across a variety of roles.
Confirming Erfan's ethos is Anna Sainsbury, who cofounded the company in 2011.
"We spend a lot of time envisioning the kind of organization we want to build because we ultimately believe that the human side of business is what brings meaning to all that we do," Sainsbury told Postmedia.
Sainsbury recently regained the reins of GeoComply, which is valued north of $1 billion following a significant investment last year.
For those yet unaware of this Canadian unicorn, GeoComply is a cybersecurity company leveraging data to make risk-based decisions. Working as a critical piece of infrastructure for some of the world's largest tech companies, GeoComply offers compliance-grade geolocation data.