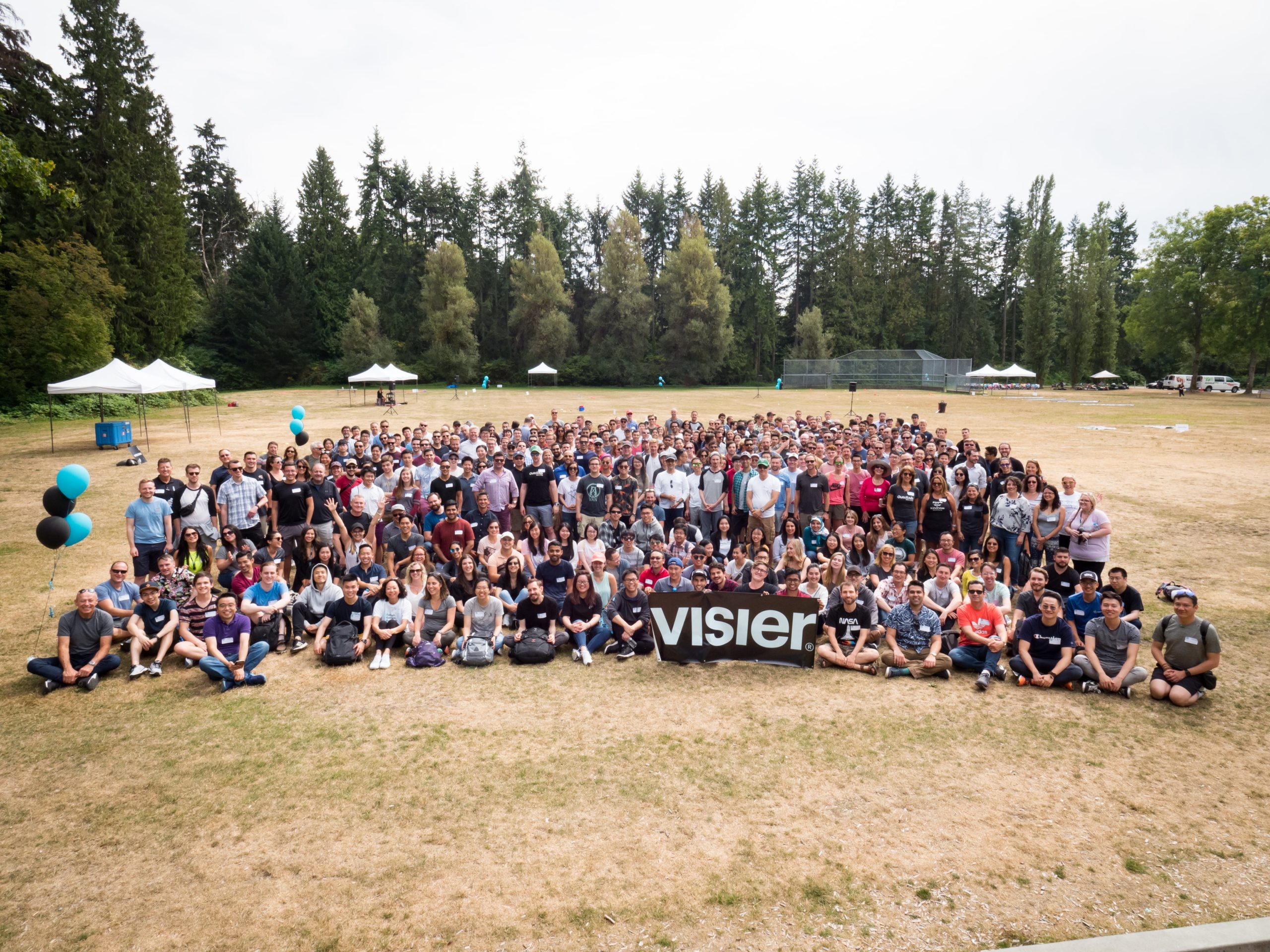 Days after celebrating the five-year milestone of its embedded analytics business, Vancouver's Visier has made its second acquisition of the year.
The recently crowned unicorn has acquired the assets of Boostrs, a powerful API-first skills mapping engine.
Earlier this year Visier acquired the technology of Silicon Valley's Yva.ai, a leading collaboration analytics company.
Headquartered in Paris and founded in 2017, Boostrs is a skills intelligence engine that helps organizations acquire, develop, deploy and retain the skills needed to win. 
The Boostrs technology enables Visier to provide broader and deeper insights and benchmarks for skills across the talent lifecycle.
"Boostrs has built an incredibly powerful jobs and skills mapping engine that we're excited to make available to our customers," said Ryan Wong, co-founder and CEO of Visier.
"Adding Boostrs to Visier's technology stack gives our customers an essential linkage for closing the gap between the skills they have and the skills they need to survive and thrive in changing market landscapes." 
In addition to the acquisition of Boostrs technology assets, Visier has hired 10 Boostrs engineers and data scientists, who will continue to work in Paris, which will become a Visier satellite office.
Last year Visier raised a USD $125 million Series E funding round led by Goldman Sachs.