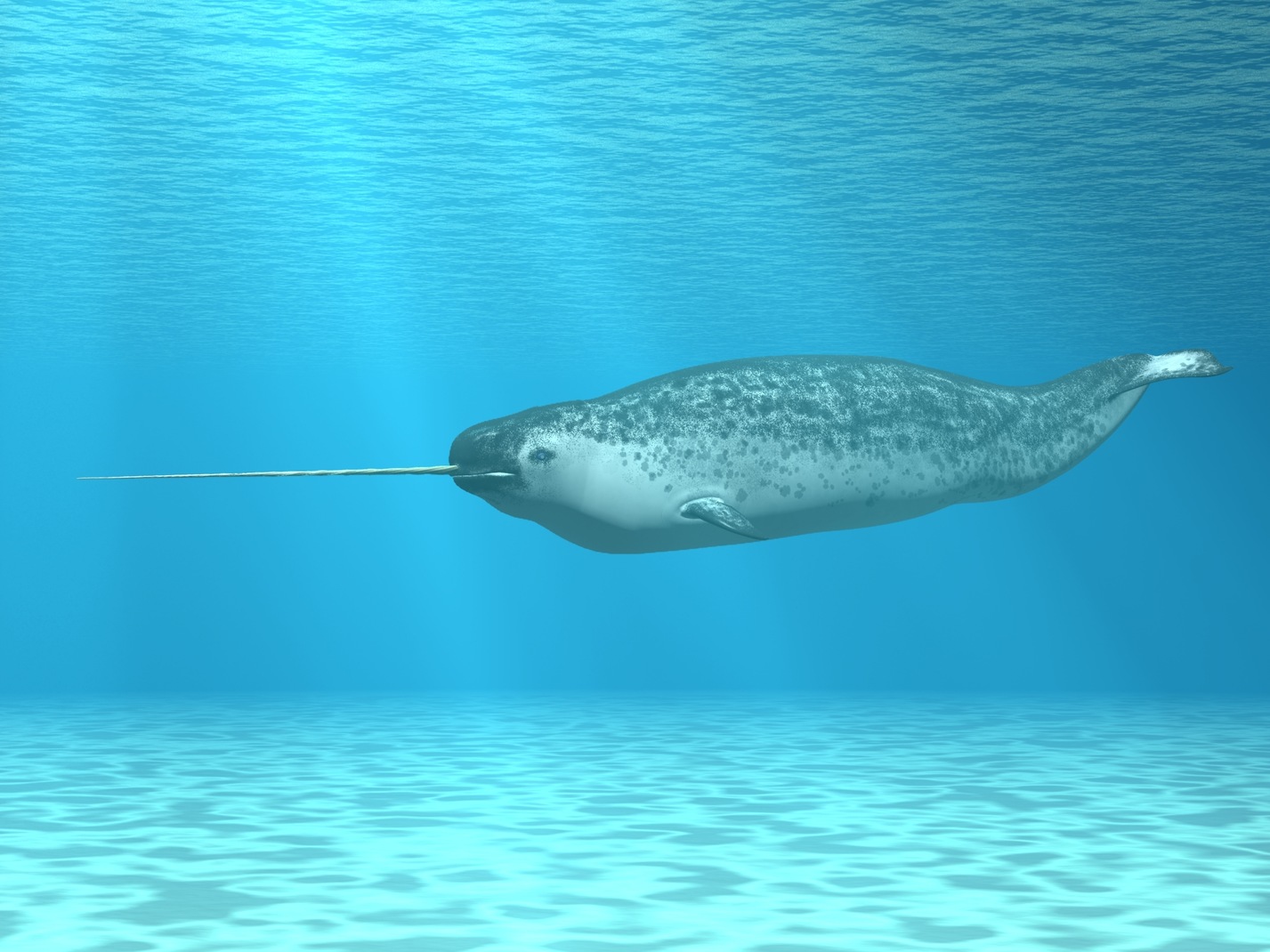 The Impact Centre's Narwhal List identifies a set of young Canadian companies that have the potential to become successful on the world stage. The Narwhal List sheds light on the ability of firms to scale up and reach world-class status.
The Impact Centre's ranking system is derived from publicly available information and tracks all firms in the country with data in the public domain—not just those that elect to participate by revealing private revenue data.
The Narwhal List also enables businesses to benchmark themselves against other Canadian firms, Unicorns, and the competition. Since the Narwhal List includes all private firms with fundraising activity, it is also a useful indicator for how Canada as a whole is faring in business incubation and growth.
The Impact Centre has identified an approach to measuring the progress of product focussed technology companies through the use of "financial velocity." This concept enables companies to think easily and quickly about growth.
If you have a large market that is ready and willing to purchase your innovation, then your growth is limited only by the capital you have on hand to fuel that growth.
Here are Vancouver's Narwhals:
#2 – Hootsuite – founded in 2008 – total funding of $279.9 million – financial velocity 25.4
#13 – CryptoKitties – 2017 – $27.0 million – 13.5
#20 – D-Wave Systems – 1999 -$209.4 million – 10.5
#21 – Visier – 2010 – $91.5 million – 10.2
#35 – Bench – 2012 – $49.1 million – 7.0
#38 – Mojio – 2012 – $47.4 million – 6.8