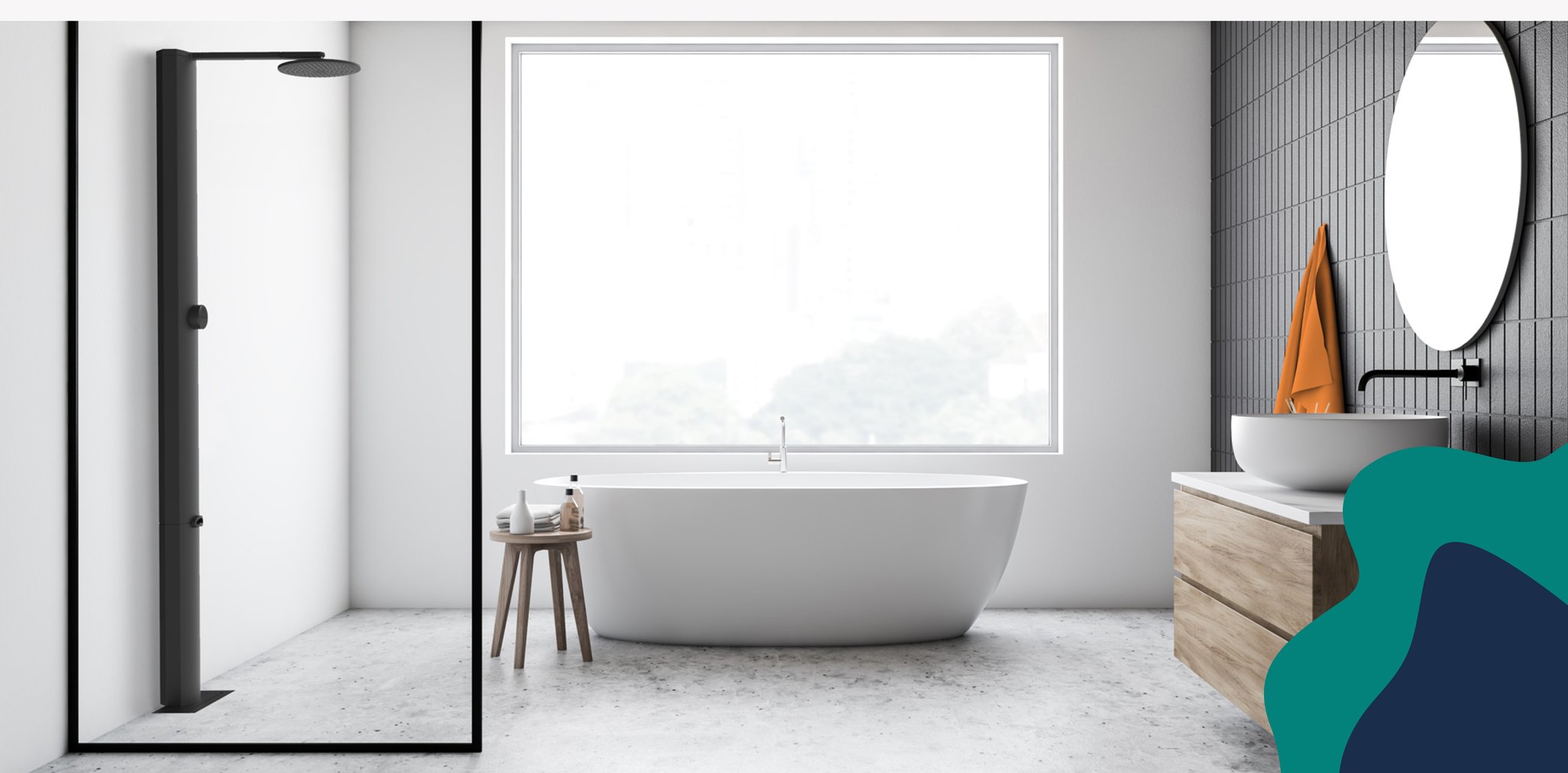 Kelowna's RainStick Shower has been named one of the best inventions of 2023 by TIME Magazine.
RainStick Shower is North America's first WiFi-enabled circular shower that saves 80% water and up to 80% energy while providing almost double the flow of a traditional low flow shower.
Using proprietary water recirculation technology, RainStick Shower recovers the water and energy typically wasted to create a luxurious, environmentally conscious shower experience. Users can download the RainStick App to see environmental insights in real-time and track their own water and energy savings.
RainStick CEO and co-founder Alisha McFetridge estimates that in a two-person home, the device annually saves "almost a swimming pool's worth of water."
The cleantech startup raised a $1 million seed round in 2021 supported by Vancouver's Red Thread Ventures and a group of impact angel investors aligned with the water and renewables space. This group included John Rose, who previously served as CEO and president of electric floor heating company NuHeat Floors.
RainStick Shower was awarded the Best of CES 2022 Innovations Award Honouree for their circular shower technology.