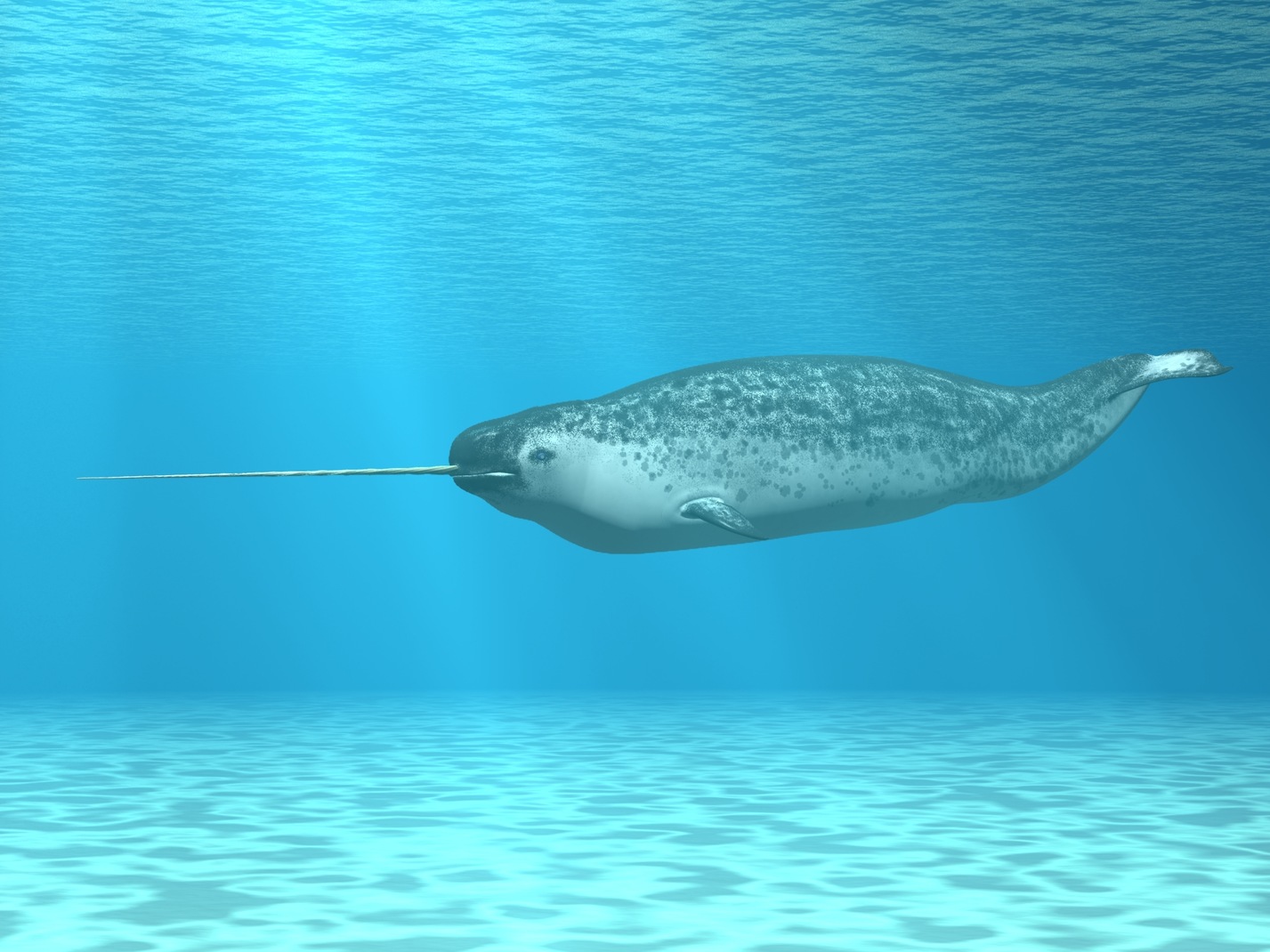 The Narwhal Project identifies a set of young Canadian companies that have the potential to become successful on the world stage. The Narwhal List sheds light on the ability of firms to scale up and reach world-class status.
2020 was another remarkable year for Canadian Narwhals and eleven companies from B.C. made the cut.
The Narwhal Project's ranking system is based on publicly available information and tracks all firms in the country with data in the public domain—not just those that elect to participate by revealing private revenue data.
The Narwhal List enables businesses to benchmark themselves against other Canadian firms and their competition. Since the Narwhal List includes all private firms with fundraising activity, it is also a useful indicator for how Canada as a whole is faring in business incubation and growth.
This year the scoring system has been enhanced to include firms that are scaling successfully by bootstrapping. The new Scale-Up Score is meant to reflect the success a firm is having scaling their business.
Here are the eleven local Narwhals along with their founding date, total funding, and scale-up score: